Thank you for donating your time to Special Olympics Oklahoma! We couldn't do what we do without YOU!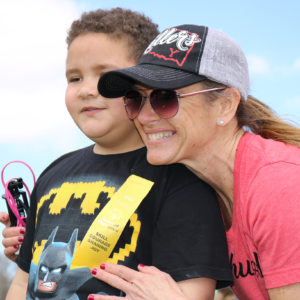 As a Class B Volunteer, your only two requirements are to fill out the Volunteer Application and COVID-19 Release Waiver by clicking the links below:
Upon completion visit our calendar to find an event for which you would like to help.