Without volunteers, Special Olympics Oklahoma would not exist. We depend on the time, energy and dedication of thousands of energetic volunteers to fulfill our mission. Anyone can get involved!
All volunteers must complete a volunteer application. Follow the instructions to become a Special Olympics Oklahoma volunteer. Your life will be enriched immeasurably and you will be an important part of the Special Olympics family.
Who Can Become a Volunteer?
Our volunteer base includes students, senior citizens, business groups, individuals, civic organizations, families, churches, school groups and coaches to name a few. In other words, ANYONE CAN GET INVOLVED!
There is no experience required; however, you must be at least 15 years of age, unless accompanied by an adult.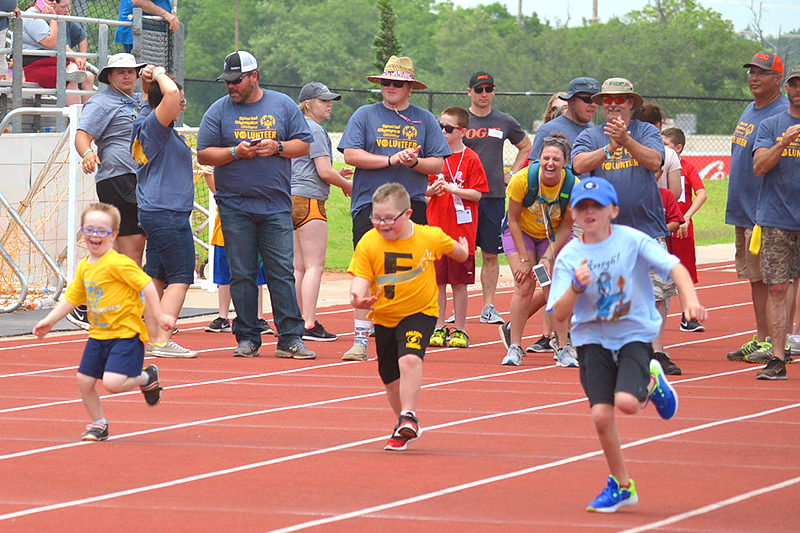 Please like us on SOOK Volunteer Facebook page and check our page for any updates and events that are happening.
"The best way to find yourself is to lose yourself in the service of others." – Gandhi