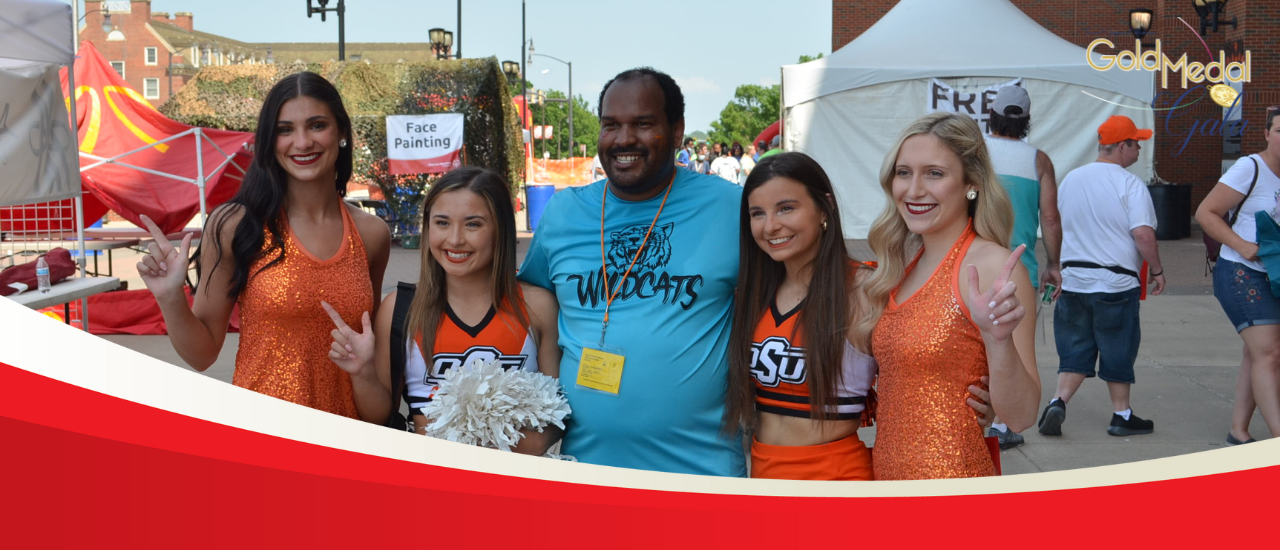 Gold Medal Gala
Barry Switzer Award of Excellence Honoree: Dr. Kayse Shrum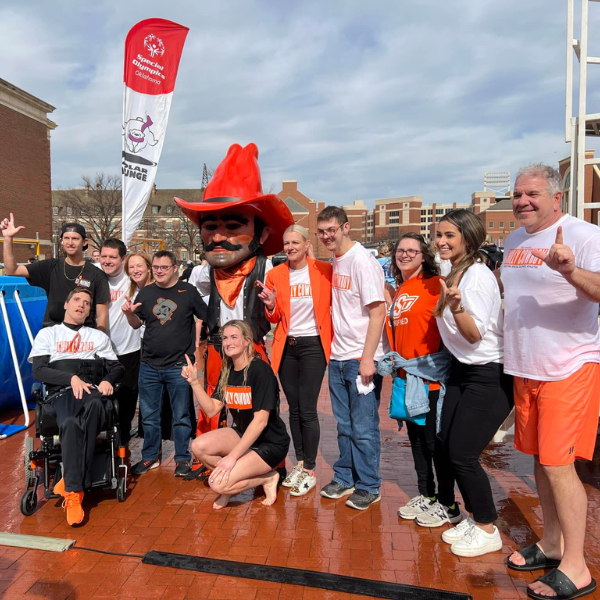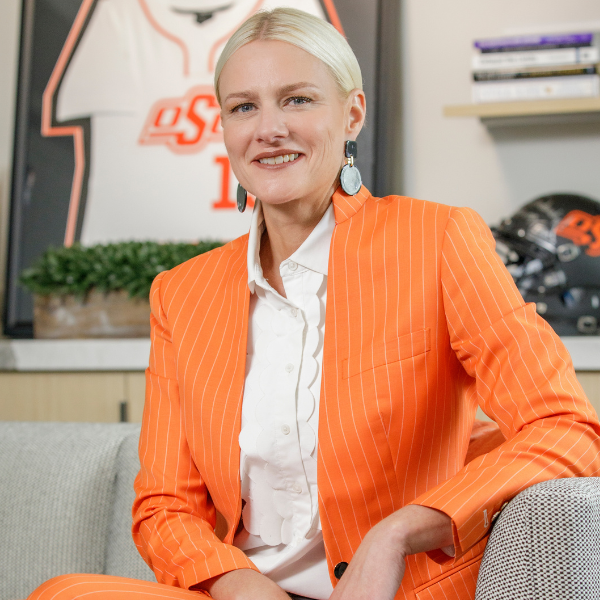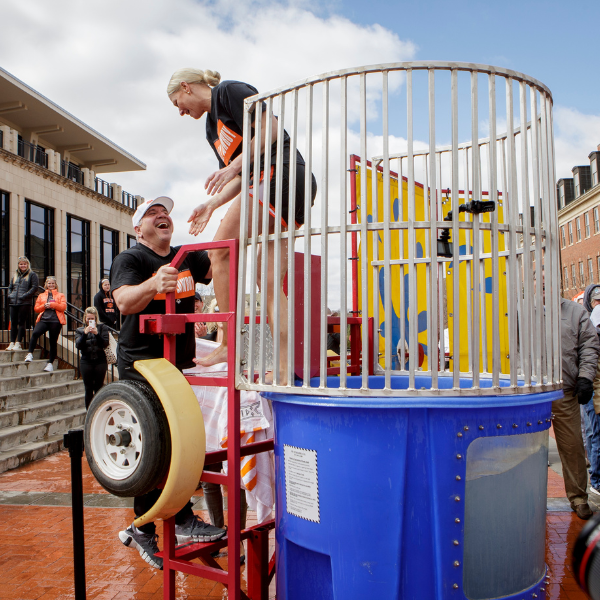 Special Olympics Oklahoma has been honored and blessed to have had Barry Switzer as our Head Coach for over 45 years! Coach Switzer has done so much for individuals with intellectual disabilities and made a huge difference in the lives of our athletes over the years. By taking the time to high five the athletes, or lead us in the Special Olympics athlete oath, or challenge a young athlete to keep training hard for the upcoming event, or just providing a hug showing his compassionate support, these are the types of things that the Head Coach brings to Special Olympics Oklahoma. Barry Switzer was presented an award at the inaugural Gold Medal Gala in 2016. The award has now been named in his honor.
We are excited to honor Dr. Kayse Shryum at this year's Gold Medal Gala! On April 2, 2021, the OSU/A&M Board of Regents selected Dr. Kayse Shrum as the 19th president of Oklahoma State University. A native Oklahoman, President Shrum earned her doctor of osteopathic medicine degree from the OSU College of Osteopathic Medicine. A first generation college student and collegiate athlete, Dr. Shrum understands the importance of athletics and what the experience means to participants.
As the systemwide president of OSU, Dr. Shrum is an ardent supporter of the Chilly Cowboy, a fundraising event started by an OSU softball player that just raised $50,000 for Special Olympics Oklahoma in its second year. Dr. Shrum is also a supporter of the OSU Unified program, the first collegiate program in Oklahoma. Oklahoma State itself has a long history with Special Olympics. The university and the City of Stillwater have been the home of the annual summer games since 1985.